Best Christmas Recipes
Find information and links below for the  best Christmas recipes. Use these recipes to make delicious Christmas dishes that your family will love!
Make your Christmas holiday amazing with these tasty homemade Christmas dishes!
The Benefits of Enjoying Christmas Dinner at Home
There are a number of great benefits of eating a wonderful Christmas dinner at home. If you were planning on going with the whole family out to eat dinner for Christmas dinner, that would be nice—but also expensive! You could easily spend $100 or more for a typical family of four or five. And that is if everyone pays for their own family members.
Having Christmas dinner at home is just a great idea, especially when you want a more budget-friendly holiday meal.
Not to mention when you go out to eat, you might be less likely to linger together after dinner talking, playing games, or enjoying family time together in other ways. And you have to deal with the crowds and the traffic and potentially cranky diners …
All around, I just think that making and eating Christmas dinner at home together with extended family and loved ones is just so much better!
I hope you feel the same. 🙂 This Christmas holiday, may you enjoy wonderful time spent with loved ones as you chat around the dinner table and eat your delicious Christmas meal!
Find the delicious Christmas recipes featured here by clicking the links in the headings below.
Tip: Pin the image above so that you can easily find later these best Christmas recipes for some of the best Christmas dishes!
13 Best Christmas Recipes Your Family Will Love!
Below are some of the best Christmas recipes to celebrate this special day with loved ones!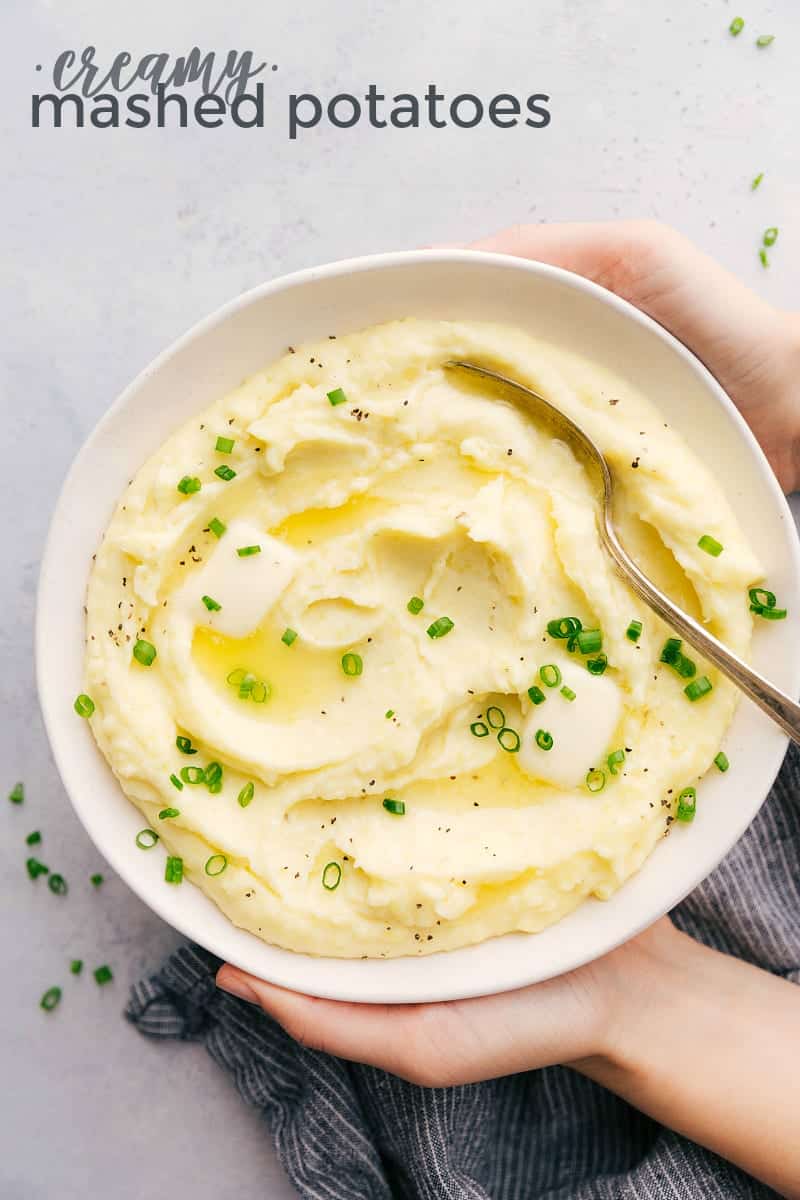 Check out these related articles:
100+ Cheap and Easy 30-Minute Recipes (for $5 or Less!)
59 Must-Know Tips to Slash Your Grocery Bill in Half!
7 Simple Steps to Use a Meal Plan to Save Money on Groceries
19 Top Tips to Save Money Eating Out
How to Use a Grocery Item Price Comparison Cheat Sheet to Save Money!
Eat Free for Your Birthday!
12 Best Tips to Save Money on Entertainment
Conclusion
These 21 best Christmas recipes will help make your Christmas holiday unforgettable! Feed your family delicious Christmas dishes to help make the holiday the best it can be! 
What are your best Christmas recipes? I would love to know your best Christmas recipes, as well! Leave a comment below and let me know!
Invitation to Share
Was there something in this article that inspired you to change something about your money? Are there ideas or tips that you feel could help others? Would you please take a minute to share this article via email or social media? I would love your help to share these principles of financial well-being. Thank you!